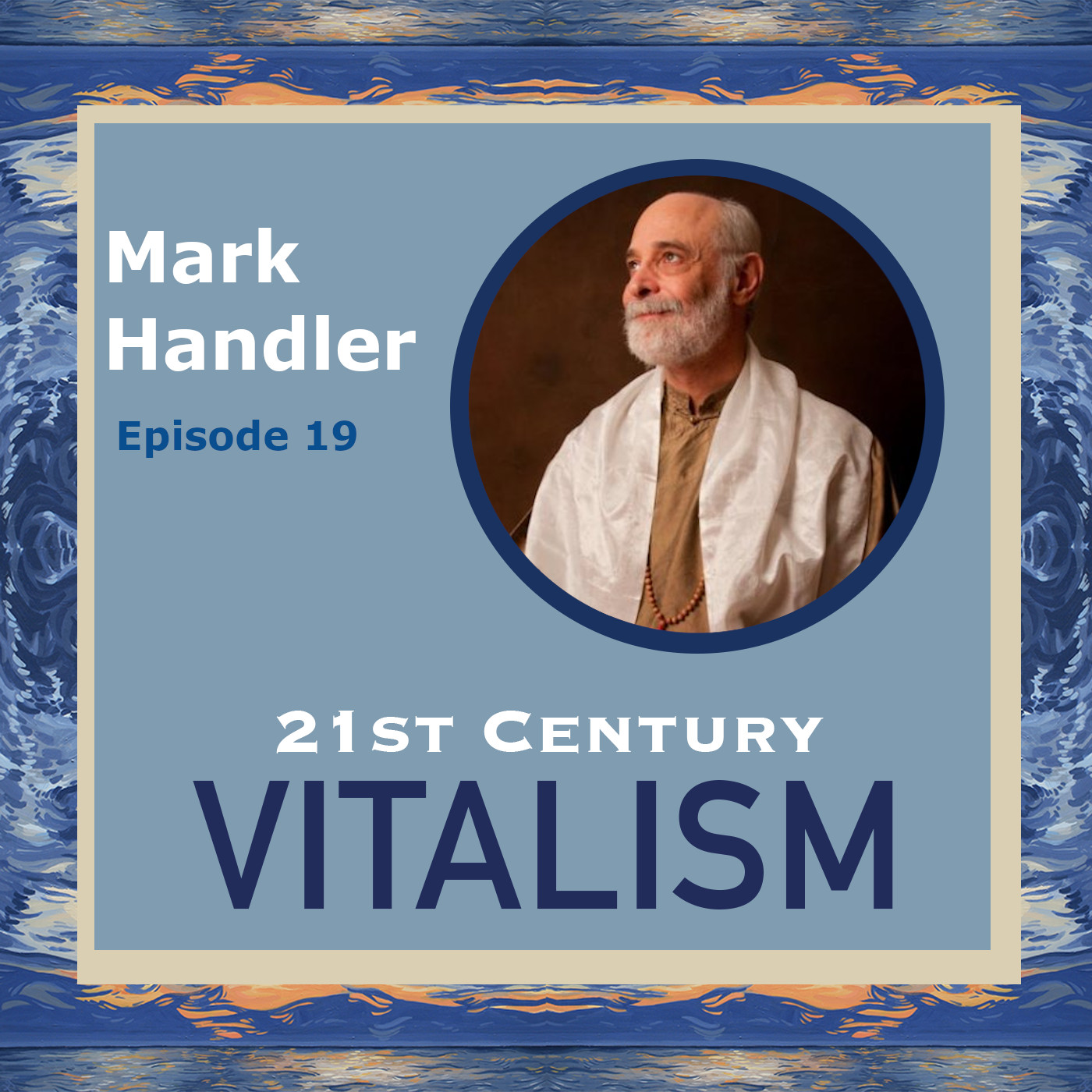 Sharing conversation with us this week is Mark Handler! Clinical psychologist, Tibetan singing bowl master, yogi, and a member of the association humanistic psychology and transpersonal psychology, Mark has a wildly interesting life story that we cover in some detail as it relates to the technology of singing bowls. Not only do we cover singing bowls, overtone singing, and his process of energy field assessment; we also cover the integration of "fringe" practices into contemporary medicine models, moving past empiricism, and the difference of extraordinary experiences over supernatural. 
You can find Mark's work over at tibetanbowlmaster.com to purchase his tracks or see his upcoming events. He also has a wide selection of cool videos over on Youtube, https://www.youtube.com/user/MarkHandler/featured
Intro track is 'Ajna' from his website.